Hey there! I'm Carolina Rizzotto, a Brazilian/Latvian visual storyteller based in Los Angeles, California, in the USA.
Having always treasured my independence as a content creator, throughout my professional journey I've developed multiple skills in the entertainment industry. Depending on the project, I might work as a director, videographer, video editor, producer, photographer, or sometimes, be many of those at once. This diverse experience has given me insight and knowledge on what it takes to bring a project to fruition from beginning to end, which has made me into a better team leader and creator.
When I'm assigned to a project, I will do anything to make sure it succeeds. There's still so much to learn and I can't wait to challenge my creativity even further and collaborate with you in new and exciting projects!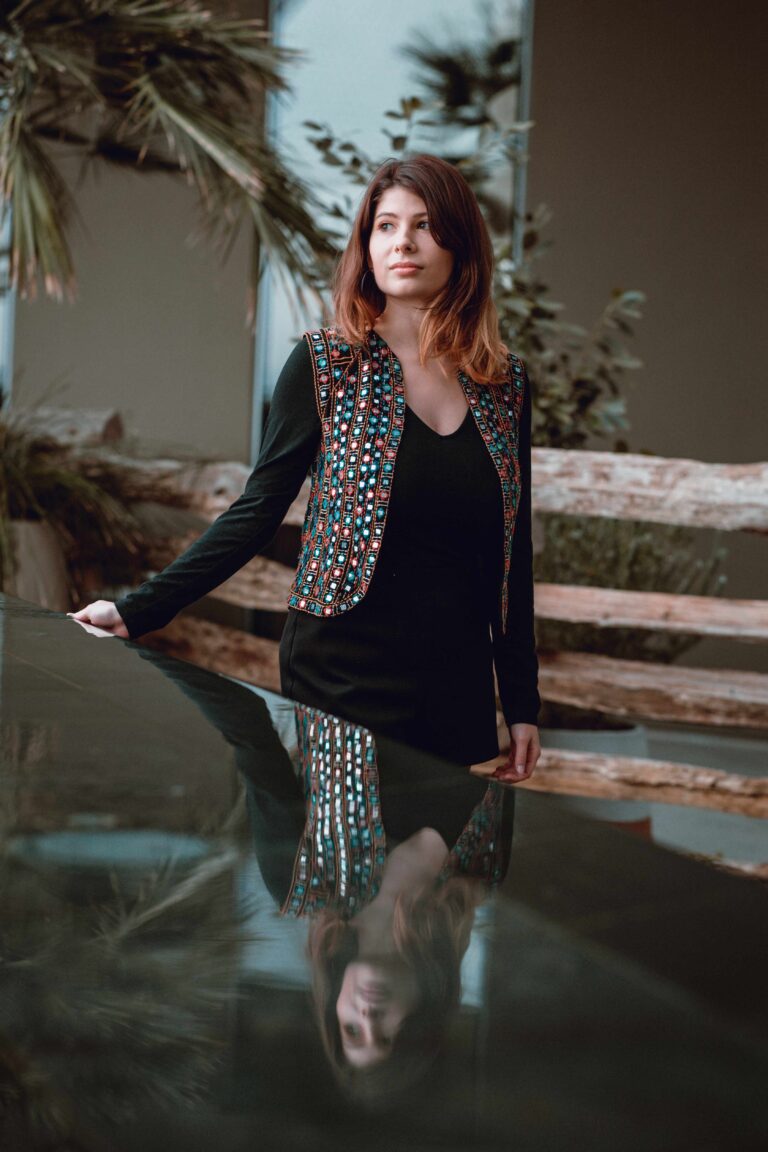 On the left side you'll find the "Ross & Rach" music video, which I directed, produced, edited and colored. I also took photos for the artist, which have served as promotional material (e.g. press release, social media announcements, etc). This is a good example of how my variety of skill sets can be successfully merged into one project.